Creativity and innovation for your business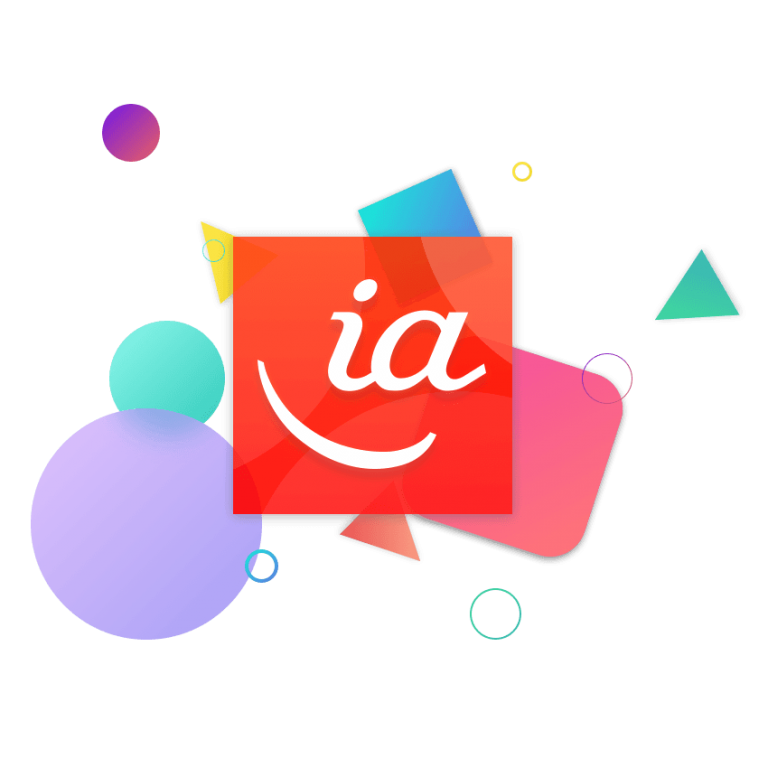 InformAmuse is a company specialized in ICT services (Information and Communication Technologies).
The company was born in 2009 as an academic spin-off of the Department of Computer Engineering of the University of Palermo after winning StartCup Palermo Award. InformAmuse became an authorized Apple and Android developer and since 2010 creates ICT solutions based on patented technological innovations and to his university expertize. In 2013 InformAmuse became innovative StartUp and participated at SMAU Rome 2014 e SMAU Milan 2015  proposing three innovation projects as part of MIUR STARTUP contest notice named "Cultura ad impatto aumentato" (Augmented impact culture). Since 2016 InformAmuse is a innovative SME certified according to ISO 9001:2015 for quality systems.
To date, InformAmuse has two offices in Italy, in Palermo and in Milan, and a partnership with JuJo a US based company with headquarter in Boulder. We develop innovative projects and advanced technological solutions leading organizations and companies in digital evolution, both private and public.
SKILLS
Our team is highly specialized with continuous updates to develop innovative solutions and next generation software compatible with all operating systems and devices (mobile, desktop and wearable devices). Our team combines several skills to propose projects responding the ongoing technological developments and market needs.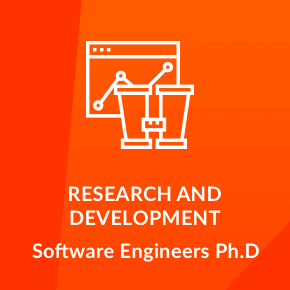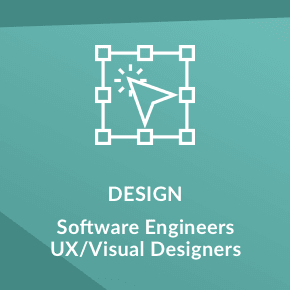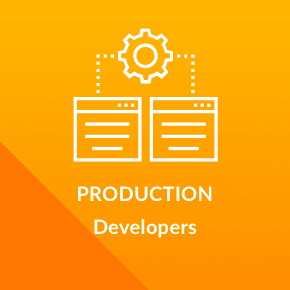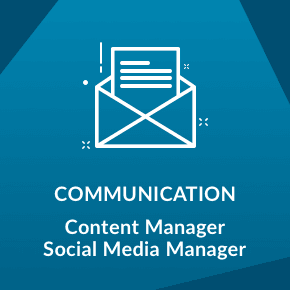 Thanks to our technical and high-tech skills and our experience in marketing and communication we are able to meet the technological challenges and to assist companies in digital transformation. We design and develop innovative and customized ICT solutions for specific needs, allowing your company to be competitive in the market and side by side touser's new consumption habits.
Do you want to learn more about our skills and technologies used in our services? Download our free brochure.